Sometimes, it's just been a bad day.
Audience: everyone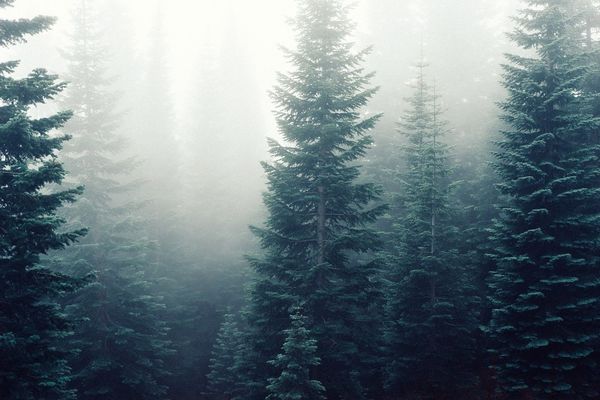 Smile.
Go ahead, do it. Right here. Right now.
Feel the corners of your mouth rise, your cheeks tighten, your eyes crinkle. Maybe flash a little teeth, if you're feeling good.
Hold it for a few seconds.
Deep breath.
And relax, but see if you can keep a small smile resting on your lips.
---